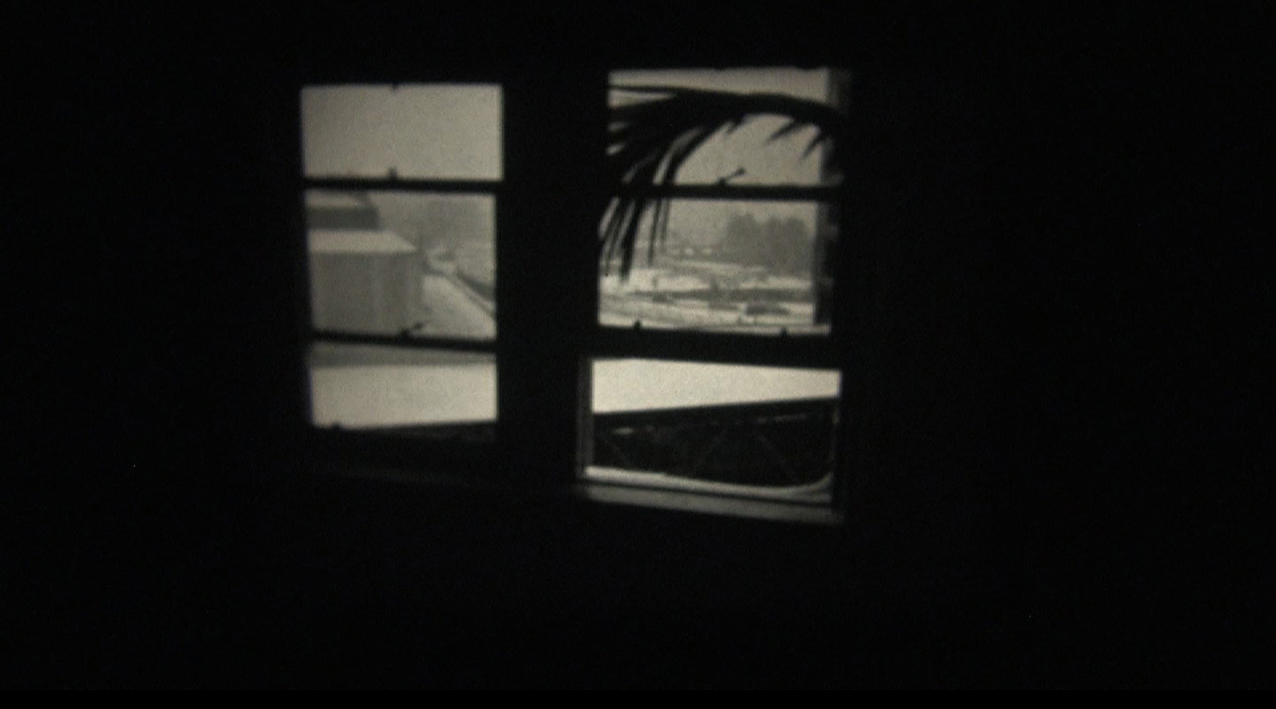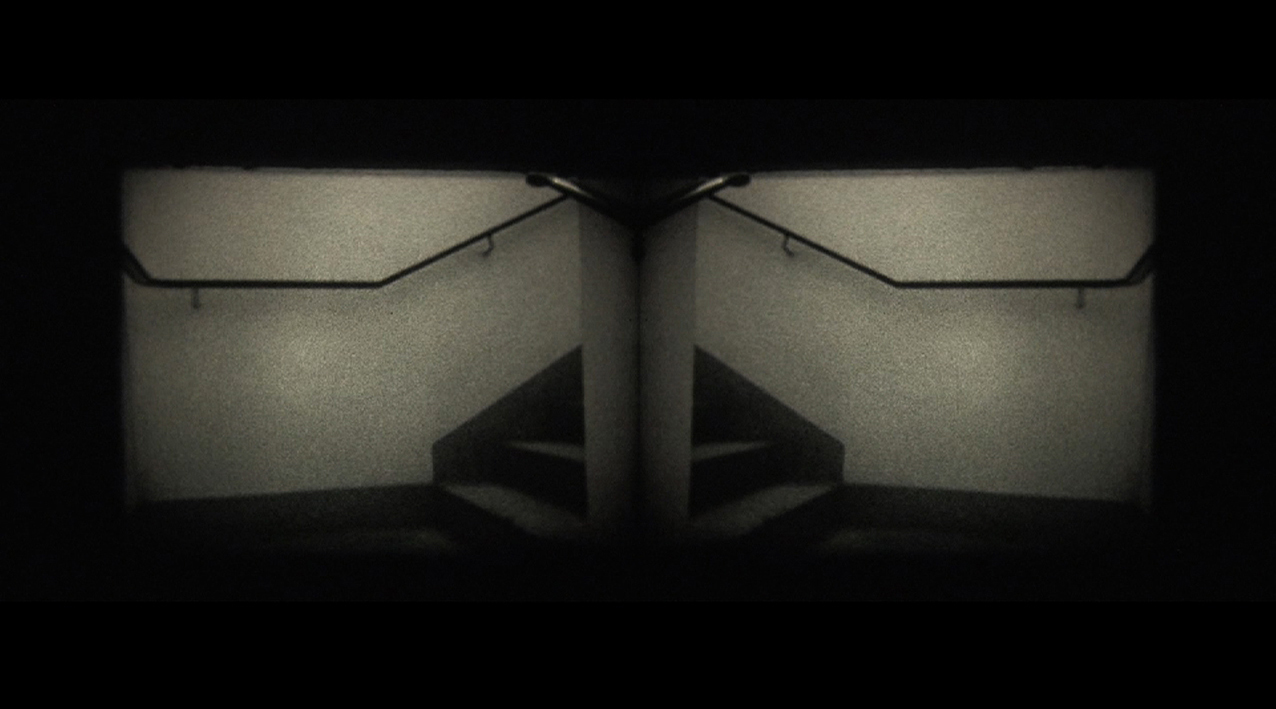 THe Beckoning Hand
8mm + digital film, with sound
2012
There was this concentrated weather system, this rush of air that ran up the sheer sides of the building and caused the palm to wave - the beckoning hand. "Come, come out", it said, "and scale this cliff face".
The Beckoning Hand and The Pinks featured in LOVE, a four week on-line journal in November and December 2012, the result of a 2 year project on Tayside House in Dundee. The work was shown at DCA in January and February 2013 as LOVE.
Made with support from the Dundee Visual Artists Award and Visitor & Hester, an artist-led visual art journal based in Glasgow.
Victor & Hester show Dundee some LOVE, Richard Taylor, a-n, 1 February 2013